Production Equipment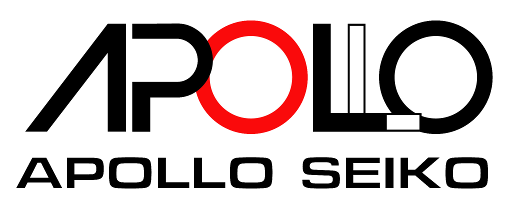 APOLLO-SEIKO
www.apolloseiko.com
Automatic Point to Point Scara  & Non Contact Laser Soldering, Routing, Dispensing, Screw tightening, Selective Soldering—

IBL Technologies, LLC
www.ibl-tech.com
Vapor Phase Soldering and Rework Systems,
Stand-Alone, In-Line, Vacuum, Galden Fluids.

LPMS – USA
www.lpms-usa.com
Low Pressure Overmolding, Semi Auto & Shuttle Machines, Hot Melt Dispensing, Henkel Technomelt, Design, Mold Sets, Contract Molding

NIKON METROLOGY
www.nikonmetrology.com
X-Ray ; 3D, CT for Automotive, Aerospace, Electronics Medical Devices, Military, Research and University Applications. 130Kv / 160Kv ++


SMART SONIC
www.smartsonic.com
Semi & Automatic Stencil Washers; closed loop waste water systems, recyclable
440R —THE ONLY EPA VERIFIED SOLVENT
High Performance Interconnects

HARWIN
www.harwin.com
1.25mm & 2mm connectors for Analog, LvDc , Power, RF, Mil-I, Aero, Auto, Medical; Hot Shoes, Boardware, Shield-Clips, Shield Kits, Metric Hardware
Industrial Oilers & Coolants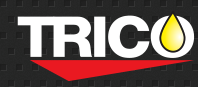 TRICO, INC.
www.tricocorp.com
Cutting Lubricants (synthetic and vegetable), Metered Oilers, Oil handling accessories— Metering Systems, Drum Liquid Levels, Spare parts, Oil Sampling
ESD Control Products


STATIC CONTROL SOLUTIONS
www.staticcontrol.com
ESD control products, Heel & Wrist Straps, Matting, Constant Monitoring, Ground Monitoring, Packaging Accessories, SMP Shielding Bags, Mil 81705E Type III Class 2 on-site Assessments by Request.
Production Supplies & Tools

BOFA AMERICAS, Inc.
www.bofaamericas.com
Fume Extraction for: 3D printing; Flux fumes; Including VOCs, Laser, Dust, Pharmaceuticals, Fume Cabinets, Accessories

HENKEL ELECTRONICS
www.henkel.com/electronics
Shelf Stable N/C Solder Paste, – SAC305 SMT Adhesives,Potting,Thermal materials, Low Temp Molding Materials UV Stable. Dispensable Conformal Masking Material

MICROCARE M2S

NITTO KOHKI DELVO
www.nittokohki.com/delvo/
Electric Torque Drivers, Brushed and Brushless. Torques from 0.18LbIn-39.8LbIn.
Screw size from <#3 to #13; Bits; Screw Counters; Torque Meters and Accessories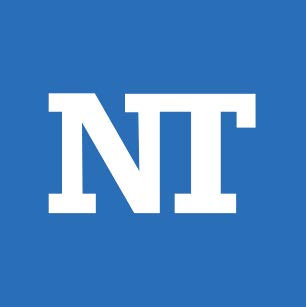 NATHAN TROTTER
www.nathantrotter.com
Highest Purity Solder Alloys for Electronics,
Tin; Tin Alloys; Bar; Anodes; Babbitt.
ISO 9001:2008 since 1997, Conforms to Conflict Metals Directive
Injection Molding Services

LONGZU
www.longzu.com.tw
Plastic Molding, Die Casting & Forging, Sheet Metal Forming, CNC Machining.
50+ years of Experience in Applications for: Automotive; Aerospace; Electronics; ElectronicConnector; Medical; Telecom; Fiber Optics; and Consumer Products.
Design and Fabrication of Molds and Dies. Thermoplastic and Thermoset Plastic Molding – Insert and Double Injection; Aluminum Die Casting and all Metal Stamping Materials.
Certifications: ISO 9001:2008 & PPAP Level lll